Free TTRPG Battlemap – Amazonian River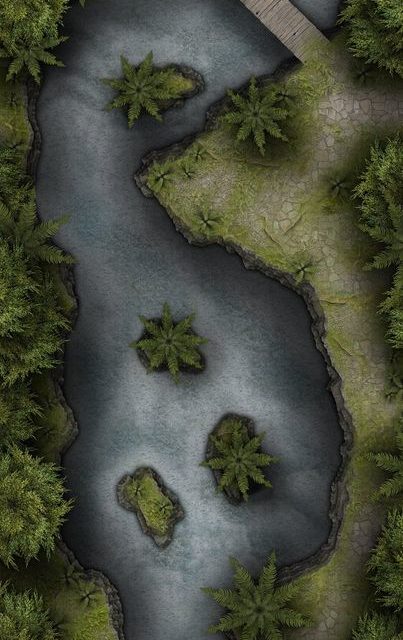 Click image to download this free TTRPG battlemap of an Amazonian River, then keep scrolling for the detailed adventure prompt written for it ?

After a misunderstand in the amazonians village you're being forced to flee for your life, you managed to make it to the rivers shore and get in a canoe but the waters are wild and if you don't take the proper path you might end up flipping the canoe, and to make it worse there are amazonian women throwing spears from the shoreline!
If you'd enjoy more maps like this free TTRPG battlemap of an Amazonian River, Luke and I are currently offering 520+ battlemaps for $39. It's your chance to have a great deal on some of our most popular battlemaps! With over 520 total maps, we guarantee that is something here for every GM—no matter what genre or setting you prefer, from grimy dungeons to beautiful overgrown ruins.
Paying just $39 rather than full price saves you over 96%! Take a look at all the extra maps you can download with one click here.